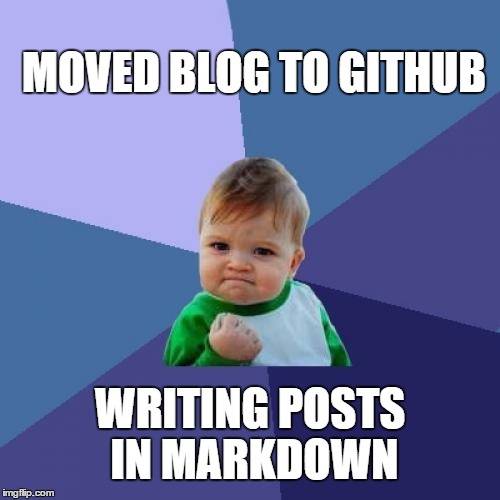 The blogging experience
Blogging should be hassle free. With my old blog platform, blogging was far from that.
Party this was due because I deviated from the built-in themes and I hacked something custom into it. I always needed to manipulate the html of a post because the paragraphs tags and white space were off… very annoying.
And when blogging gets tedious because of such things you blog less and less. It's been almost a year since I posted anything, which is of course unacceptable ;).
Read full article